In the weeds
WSU weed scientist explores alternative weed control methods in large-scale cropping systems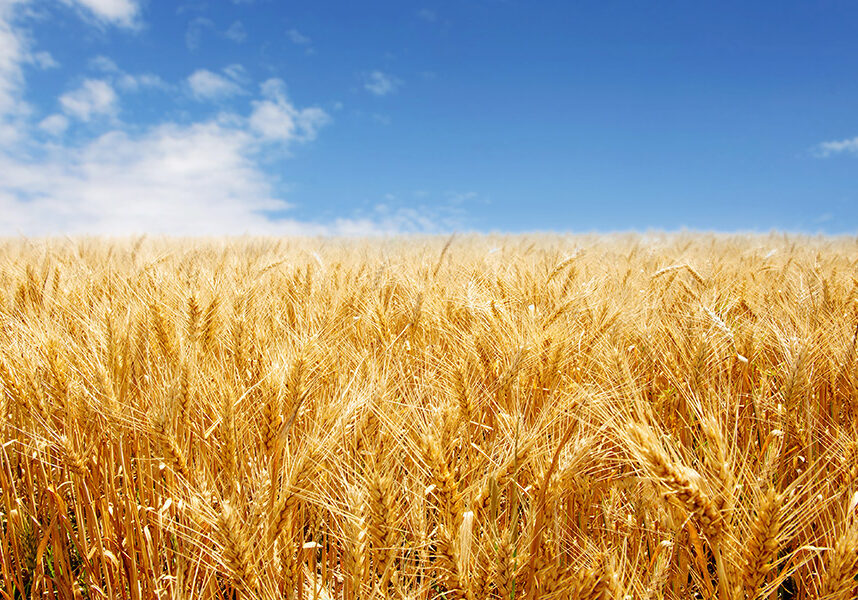 Along with marketing information (see page 52), weed resistance was also discussed at one of last month's Agricultural Marketing and Management Organization's seminars.
Weed scientist Drew Lyon, a professor in Washington State University's Department of Crop and Soil Sciences, spoke to growers remotely on the latest developments in Harvest Weed Seed Control (HWSC), an "alternative weed-control approach for large-scale cropping systems." His presentation included a slideshow produced by Dr. Michael Walsh, director of weed research at the University of Sydney's Plant Breeding Institute.
Weed resistance to herbicides has been leaping ahead of scientists' available resources to control them. Traditional methods of herbicide application and reapplication have resulted in increased resistance in many weed species. Globally, herbicide resistance has exploded, particularly in the past three decades. Not only have more weed species become resistant to stalwarts of the herbicide industry, such as 2,4-D and glyphosate, but also an increasing number of individual species are adapting to become unaffected by newer, ALS-inhibitor herbicides and multiple mechanisms or modes of action. In addition, less herbicide options are available for producers as profits for herbicide manufacturers dwindle and generic labels proliferate, and few replacements are in the research and development pipelines.
Weeds make seed, and resistant weeds make resistant seed. Lots of it. Producers spend loads of money and labor all season to eradicate weeds from their fields and give their crops a fighting chance, then scatter the enemy's seed abroad from the combine's rear at harvest, to dig in for next year's assault.
Annual ryegrass was planted in Australia to feed sheep, but became a huge problem when the land was retasked to wheat production. To attack these and other pernicious weeds, Australians developed HWSC systems to target weed seed in the chaff fraction of combines. Direct baling of chaff and narrow windrow burning are used to address chaff and straw. Chaff lining, chaff tramlining, chaff carts and impact mills have been developed to deal with chaff alone. All methods seem to work about the same, said Lyon, with plant densities dropping by as much as 60 percent in some fields. He said around 75 percent of Australia's growers were using some form of HWSC in 2019. Narrow windrow burning is currently the preferred system, employed by 43 percent of growers, where a chute concentrates chaff in or between wheel tracks where it is (carefully!) burned after harvest. However, concerns with burning have resulted in a shift towards chaff lining and chaff tramlining in recent years, with impact mills also becoming more popular despite their high cost.
For further information, see "Harvest Weed Seed Control: Applications for PNW Wheat Production Systems" at pubs.extension.wsu.edu/harvest-weed-seed-control-applications-for-pnw-wheat-production-systems.