Keeping the tools sharp
Risk Management Agency reviewing crop insurance's wheat program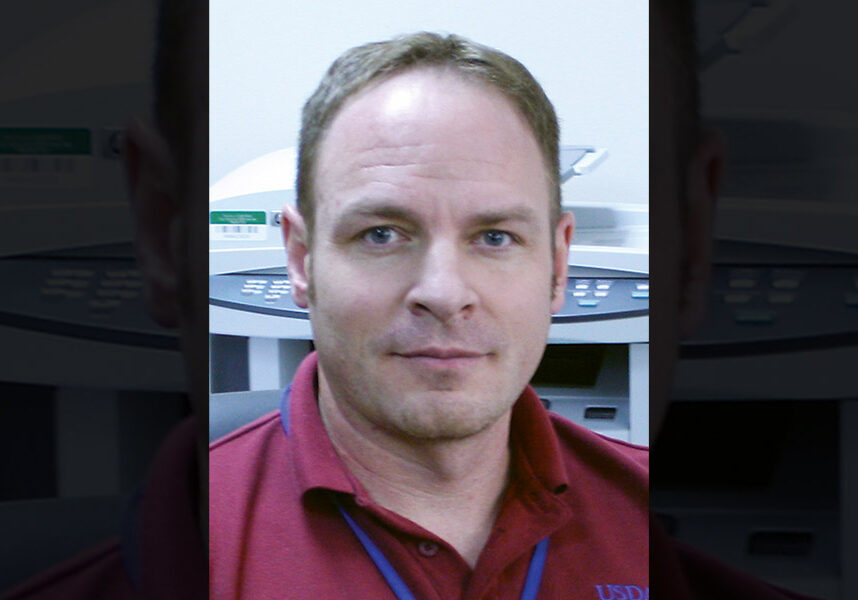 Farmers know that regular maintenance is the key to keeping their equipment running smoothly, but sometimes even the tools in the toolbox need a little maintenance of their own.
Last October, the Risk Management Agency (RMA) began reviewing the crop insurance program for wheat to determine if improvements should be made. The review will take approximately a year, and all 10 of RMA's regional offices are involved as wheat is grown across the U.S.
"The overall objective of the program performance assessment, or PPA, is to determine the actuarial soundness and the effectiveness of crop programs. These reviews are a fairly comprehensive tool for identifying and evaluating the performance, vulnerabilities, weaknesses of a crop program, and whether crop program modifications are required," explained Ben Thiel, director of RMA's Spokane regional office. "It doesn't sound very glamorous, but the process is another tool for doing program maintenance within crop insurance."
Thiel alerted growers to the review at the February board meeting of the Washington Association of Wheat Growers, because the regional office is conducting outreach and asking for feedback on the wheat program. The review includes an evaluation of final planting dates for both winter and spring wheat to see if they need to be changed.
"We are looking across the board in our entire region at wheat planting dates. We are open to any feedback where it's problematic for a producer to meet a certain final planting date," Thiel said.
The regional office will also be conducting underwriting reviews. Several active wheat policies will be randomly selected, and the office will review the underwriting performed by the insurance company. The review includes looking at the producers' applications and actual production history to ensure their insurance choices and correct yields for level of insurance coverage were applied. The insureds' share and acreage reports will also be verified.
"Although we are looking at an individual policy, the producer is not aware that we are looking at it. He doesn't need to be notified. He doesn't need to provide any records for it," Thiel said. "This is something that we work on with the company, and if the regional office finds any errors during the review, then the insurance company is notified of their performance issue."
RMA will also be looking at the written agreement process for improvements and to see if an expansion in crop insurance is warranted. Written agreements are used when coverage or rates aren't available in a particular area for an insurable crop.
If, during the review, the regional office discovers any program vulnerabilities, a referral is made further up the RMA chain of command to consider a policy procedure change.
"Although wheat is grown all across the county, it's not all grown the same, and not all the same kind of wheat is grown everywhere. Under different growing conditions, different forms of loss can occur in different areas. There are things that certainly could come out of a review in our region that would be a different finding than in another region," Thiel said. "We aren't trying to look for problems, rather we are looking for opportunities to improve the program and make coverage better for growers. This is just another tool for maintenance where we are trying to make sure how the program is currently structured meets the needs of the producer."
The PPA process, which is based on a six-year cycle, is relatively new. Every year, RMA selects a group of national and regional crops to review. Last year, the national crop reviewed was corn; this year, it's wheat and soybeans. Thiel said the idea was just part of RMA's desire to continue to improve crop insurance.
"We are always looking to evolve and improve the program over time, and this is just another step of that with the program maintenance," he said. "Sometimes producers have concerns about the insurance companies doing things correctly. This is a tool for doing that, making sure companies are following our policies and procedures and making sure the policies are done correctly."