Talking about mental health awareness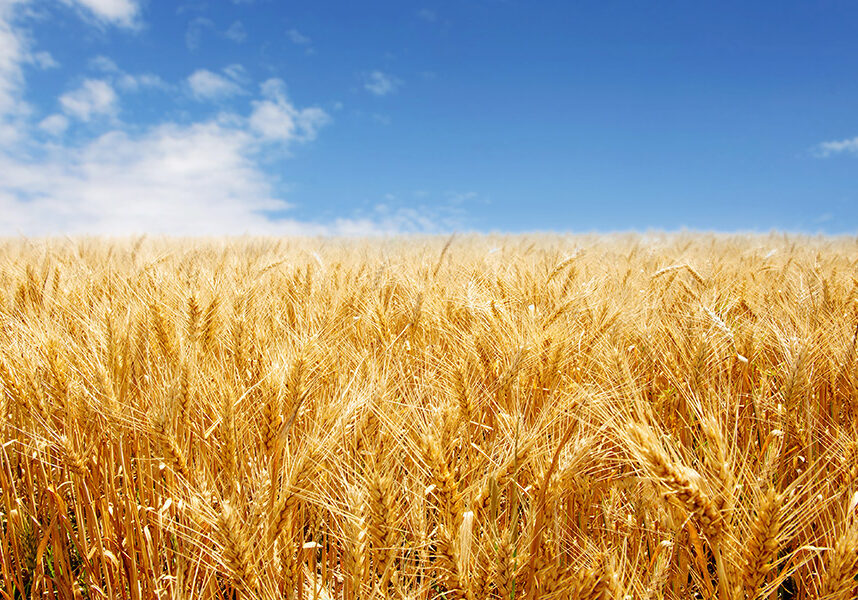 Way back in the day of my father and generations before him, farmers didn't talk about mental health because most folks were too proud or embarrassed to talk about their struggles. It was viewed as weak. But farmers have the enormously stressful job of "feeding the world," which comes with the daily gamble of weather, finances, health, regulations, etc. It's likely that someone you know or love is struggling, and I believe that shouldn't be taken lightly. In life, one has to navigate careers; running a business/farm; raising children; past traumas; school; making ends meet; burning the candle at both ends; relationships with family, friends and co-workers; death; retirement…the list goes on. All that we do in our daily walk can bring many joys and blessings, but it also can give us stress, worry, grief, loss of sleep and loss of connection.
Fortunately, attitudes have changed about mental health, and we are becoming more aware and more sensitive to the issue. I believe that the connections that farmers have with one another can help lighten the load of feeling overwhelmed. Producers who are feeling the financial pressure of farming aren't giving up or giving in…they are reaching out to other farmers and asking if they would like to lease their ground, which is an admirable and humble move. It keeps that farmer connected to farming but without all the stress and responsibilities they once had.
How do I keep myself mentally healthy? I talk to my wife because she is the one person who knows me the best. She is my biggest cheerleader and advocate, and she understands the pressures of farming. I also talk to other farmers about how they might be doing things on their farms. Comparing notes is a great way to lighten the stress. I keep educating myself in the wheat industry to avoid any surprises down the road. My wife and I also spend as much time as we can on Banks Lake in the summer. When I come down the hill from the farm, we'll hop on the boat and spend a few hours out on that beautiful lake, and we just talk and soak up the sunshine and beauty. We also enjoy our family as they bring us so much joy. We meet up with our farming friends, once a month, for conversation, a lot of laughter and a great potluck meal. For me, keeping connected is everything.
My advice to anyone who is struggling is to reach out to someone you trust. There is absolutely nothing wrong about talking through an issue with someone. If you are worried about someone, reach out and give them a call. Let them know that someone cares, and if they would like to talk, you are there to listen with NO JUDGEMENT. Invite them to coffee or lunch. Spend an extra 10 minutes talking to that farmer you see now and then. That 10 minutes could mean the world to that person. It takes courage both to reach out for help and to offer help, but I would much rather live with hope than live in fear because fear is paralyzing. Let's all keep the hope!
Did you know that the suicide rate among male farmers and ranchers is almost double the national average? If you or someone you know needs help, please contact one of these national hotlines:
Farm Aid Hotline at 800-FARM-AID (327-6243), Monday-Friday from 9 a.m. to 5 p.m. Eastern time.
National Suicide Prevention Lifeline at 800-273-TALK (8255). Help is available 24/7.
2-1-1 is a comprehensive hotline that connects callers with local resources.