The joy of being a farmer's wife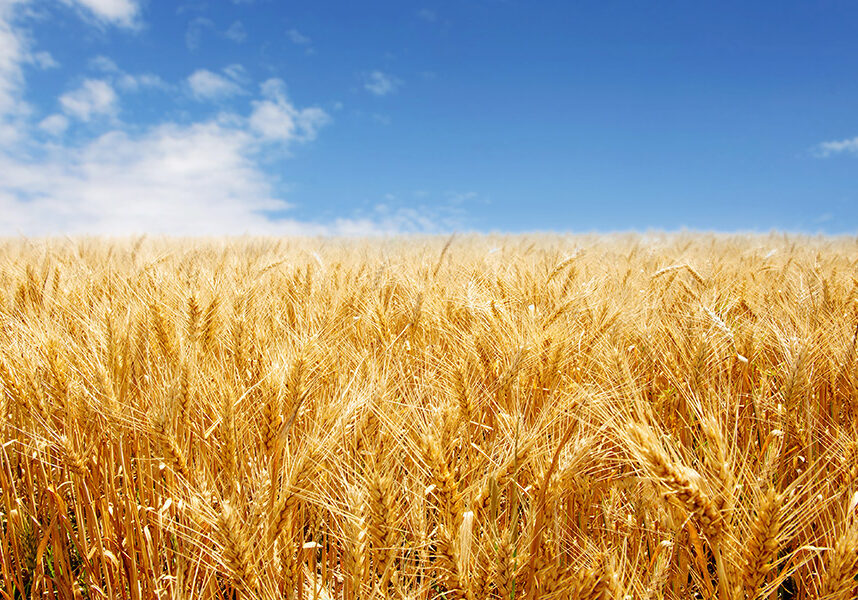 For the July issue of Wheat Life, I'm handing the President's Perspective reins over to my wife, Teri, to talk about being a farmer's wife. —Howard McDonald
There is an old saying that goes, "happy wife, happy life," but in the case of the farmer's wife, it is equally important if your farmer is happy too! The life of a farm family is quite different from any other type of family dynamic. The pressures of a very hard-working farming life, a marriage and raising babies can be immense, especially for young farm families trying to navigate their way on this fabulous, yet intense journey. So, finding the perfect balance and making sure changes are being made along the way…that is the key to this amazing way of life! 
I absolutely LOVE being a farmer's wife! Even in my younger days while raising a busy family, the farm life was/is the best life! The pressures of a farm wife can look like many things. It can be isolating, taxing, a master shuffler of all things, diapers, running for parts, laundry, children, animals, school/sports, house/yard work, meals, flagger, tractor/truck driver, community and church activities, part time working out of the home, and then the big party comes to town — harvest. Ladies, we have grit to take on all of the homefront duties during the busy farming months. There is no doubt that farmers' wives are the strongest women I know. But all of my pressures really do not equal the pressures of my farmer man. He puts in the longest days, and many of those days, he is running on empty. I pray extra loud during his time working God's land, because after all, the pressures of "feeding the world" is the reality of a farmer.
So what do I love about being a farm wife? Just about everything that this beautiful country life has to offer! I balance my life with the joys of being with our grandchildren, gardening, canning, hanging out with our adult children, traveling with my lady friends, planning dinners/parties, fishing/boating, and yoga. By keeping my life in a good balance, I am able to be a solid support to Howard in all things farming and also with his travels with the wheat growers. We have the winters to travel around the country and explore new things together now that I have retired from teaching, so fall and winter is our much needed decompress time from farming. We are at a really cool part of our life where "growing old young" together is pretty fun!
Retirement for Howard? Nope. He loves farming and wants to farm until he can't, so I like to say he is in a "soft retirement" stage of life! Howard is in a unique situation where he is in between generations, where he isn't ready to retire but he has passed the reins to his son, Travis. Howard wants Travis to be successful, and what better way to do it than to watch him grow and learn to run the farm while Howard is alongside him. They talk daily about the finances and operations of the farm. Working together with Travis has been a dream come true for Howard, as he enjoys farming side by side with him. The blending of old and new ways of farming has been the success of the farm, and watching these two grow together has been so great to watch. Howard and I are extremely proud of Travis. 
So, from a "seasoned" farm wife, let me tell the younger wives to enjoy it along the way and never give up hope that things will not always be this hard while you raise a family. Reach out to your friends or those who have gone the journey before you. We are all in this together. That is what this country life is all about, and it is good! "Life is beautiful when it is this simple."