Simple steps can help stop cyber, wire fraud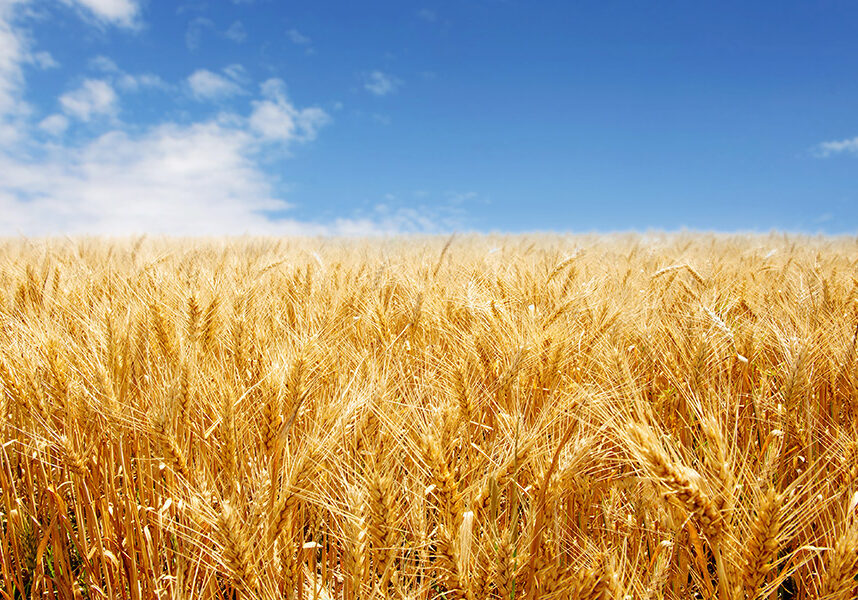 This is my last Bottom Line column of the year, and I have enjoyed writing them. I hope you have not been too bored reading them! This final article is an unusual topic but one that is often overlooked by most farmers. 
When most farmers think about liability and insurance, they think about crop insurance and general liability insurance for their land and equipment, but do they think about cyberfraud and or wire fraud? Recently, my firm has dealt with many situations of very sophisticated fraudulent attacks on our clients. Most people hear of an example on the internet and think this would never happen to them, however, the attacks are becoming better and better. This has left us questioning how to best prevent future attacks and protect our clients moving forward. Below are a couple of real-world examples and ways to protect yourself.
Example 1. In a real estate transaction, a buyer receives an email with wire transfer instructions from a title company and/or closing agent of the sale. The buyer has received multiple emails from this source for weeks. When he receives the email with instructions in it, he notices that the bank is not one he would expect the agent to use. Regardless, the buyer takes the wire transfer instructions to the bank, and the money is wired to the account on the instructions. When the title company doesn't receive the funds, only then is it discovered that the buyer's email was hacked, and the funds have been wired to a fraudulent bank account. How did this happen, and what can be done to mitigate the risk? 
The first thing to understand is that while email is very convenient, it's also less secure than we can even imagine. When you have a free email account, you do not have a dedicated IT department monitoring your emails, and hackers are able to enter your email without you knowing it. In the example above, the hackers had created new wire transfer instructions and sent them from an email address very similar to the email address that the buyer had been used to dealing with. They had deleted the original email from the buyer's inbox without the buyer's knowledge. 
Unfortunately, this example has happened many times to farmers and ranchers in the past. Email, while a great tool for the busy operator, is not a replacement for face to face or the telephone. This example could have been fixed with a phone call to confirm the wire instructions or a meeting at the office to hand-deliver the instructions. 
Review your farm insurance policy with your insurance agent. Most insurance companies can offer an endorsement of cyber liability insurance. In speaking with insurance agents, most farmers decline such a policy as they don't feel it's relevant to their operation. However, I believe an operator should strongly consider such a policy.
Example 2. There are many different examples of quitclaim deed scams, however, they typically fall under the same fact pattern. Parties complete a real estate transaction and want to save money on a lawyer or title company and transfer the property via quitclaim deed. I have seen instances where a piece or property has had a significant lien on it, and the "great deal" the buyer got is now a very bad deal as the lien is attached to that property and is now their burden. I have also seen many elderly people get scam solicitations to sign a deed over to someone for all sorts of reasons. Typically, this scam is successful when a person becomes ashamed or embarrassed and doesn't want to communicate with their family or business partners that they have been scammed. 
In both examples above and the hundreds of other scams that are out there and coming in the future, it's best to do the following: First, take your time and review your documents and look for something amiss, even if it came from your long-time lawyer. Remember, while we all love lawyers, it's possible for them to make mistakes as well. Second, it's best to work with your advisors when you can on the phone and or in person. While it may seem antiquated to schedule a meeting to do things, it does remove a level of technological risk. Also, it's just a better way to do business. Finally, take some time to review not only your insurance policies, but anything else that hasn't been addressed in the past, including your cybersecurity. Unfortunately, there are people out in the world that want to make a living by trying to steal your hard-earned assets. Let's all work together to try to stop them from doing that.