Another harvest, another trip around the sun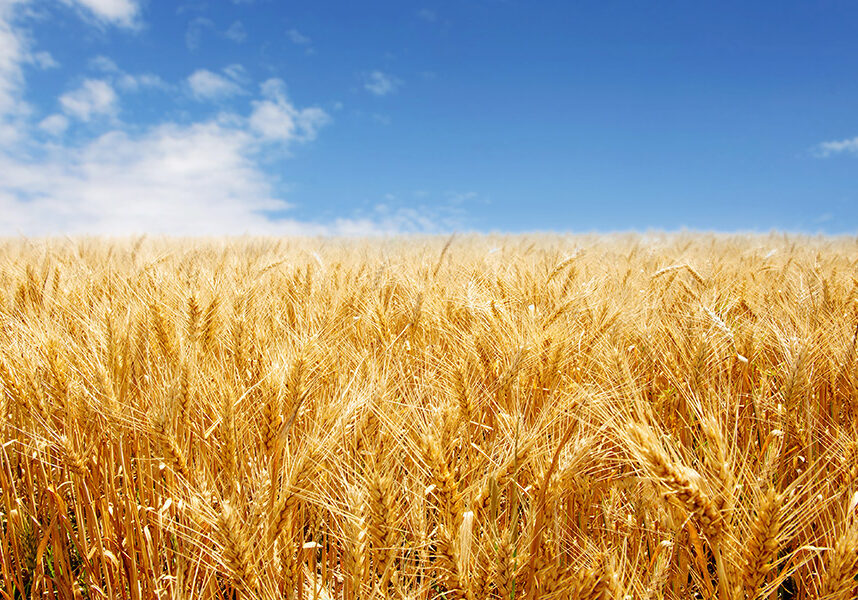 Whew! Another year around the sun that we have harvested and seeded! Now it's time to wind down and watch the wheat grow. As my late dad would say, "It's time to round up all the scrap iron and put it in one pile," which meant getting all the farm equipment back to the shop.
This year's harvest was one of the best harvests we have ever had! We had minimal breakdowns, and the breakdowns we did have were nothing major, which was a blessing. Yield wise, the harvest was excellent. Also, our harvest crew knocked it out of the park this year. They were just phenomenal! Good help goes a long way. Speaking of good help, I stepped back from being a part of the harvest crew this year. I took on the role of head parts runner, worked all our ground that is conventionally farmed, and did other odds and ends! I didn't even repair any equipment that broke down in the field. In fact, I didn't even get a phone call to come help. My son, Travis, is the fix-it man now! My wife and Travis both say it's better that I'm not in the harvest field! I can honestly say that stepping into this new position was actually kind of nice, and I welcome it next year!
Harvest brings out so much pride for farming and watching my family participate in all aspects of farming. Family is everything to me, so there is no question in my mind how many people this encompasses when it comes to the family farm. It is not just about Travis and I making the farm operate, it is also about our wives, our kids and our grandkids (mine, not Travis'). They all play a role helping make the family farm successful. Hands down, our wives are our rocks. They understand, praise, motivate, lend a hand, and sometimes remind us that we just can't be farmers 24/7/365! I am thankful for this reminder to slow down and get back to the simpler way of this beautiful life.
As the calendar moves us into the fall months of family and thankfulness, I think about how much Travis has helped move our operation forward. Teri and I are so thankful for him, his love for farming, and his courage to think outside the box! We are also thankful that Travis' twin brother, Taylor, is also involved at different levels of the family farm. Both of the boys talk daily about the operation. 
It has been rumored that farmer dads have a difficult time handing over and stepping back. I know this to be true, and I am here to tell you, do yourself and your farmer kid(s) a favor…just get to it and let them farm, make mistakes, continue to learn from you, diversify, and enjoy this new season of farm life together! I have worked many long days, months and years farming, so my kids and their kids will have something to come back to. As much as it is important for our kids to remember how hard we have worked for them to be able to farm one day, it's also very important for the older farming generation to remember that without the future of our kids, we'd be nowhere. It's the farming circle of life!